Tips and advice to lower cholesterol
If your cholesterol levels are elevated, there are plenty of steps that can be taken to lower them – including small changes to your diet and lifestyle. Not sure where to start? No worries, we'll help you lower your cholesterol step by step with these simple tips.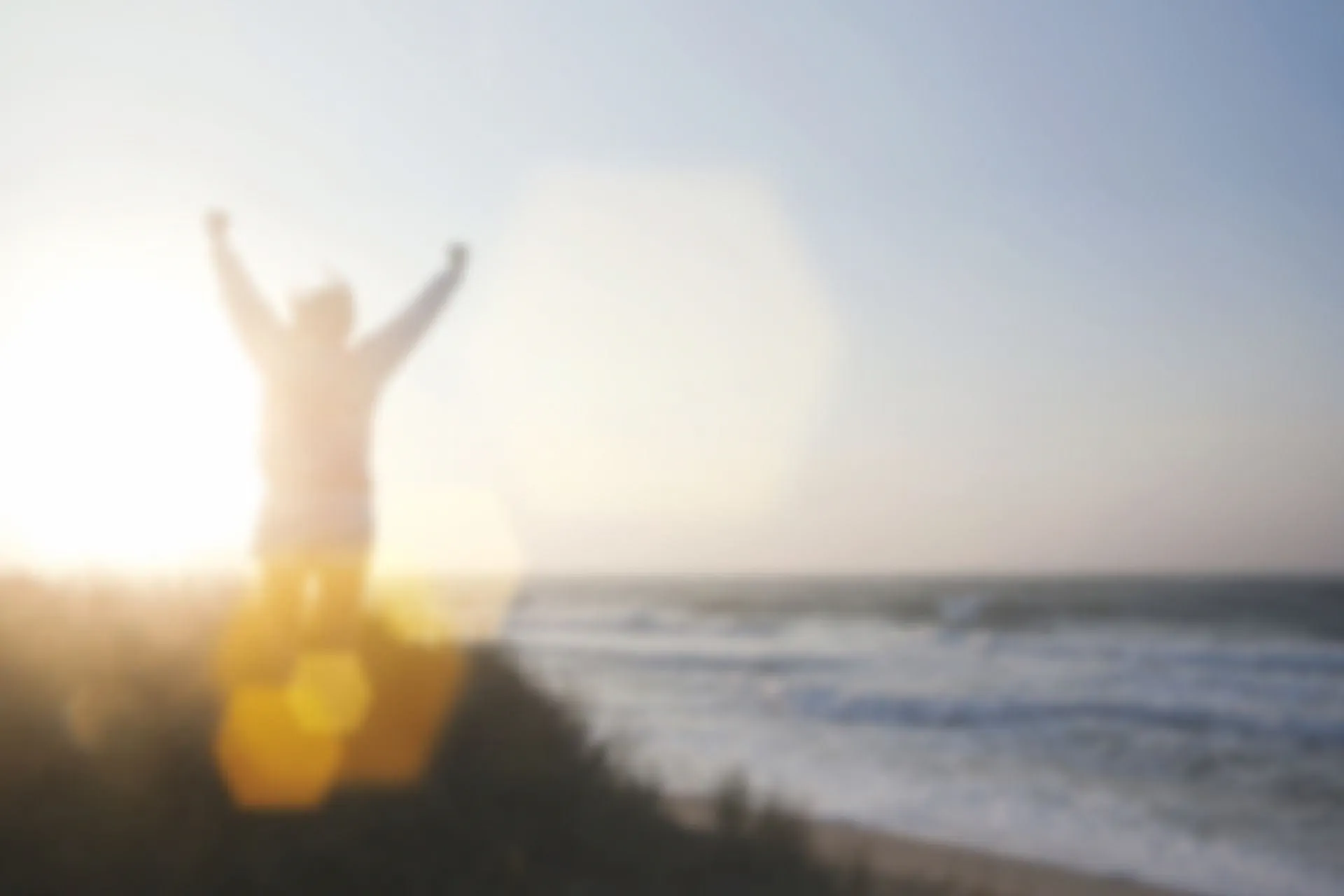 Free guide to lower cholesterol
For all the facts, support and extra motivation you need to help lower elevated cholesterol, download our guide today! Get started and lower your cholesterol in 21 days*!
Get your guide